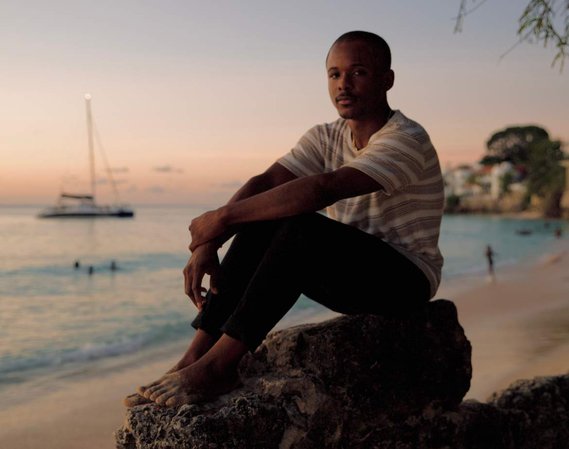 About
Kyle Babb is widely regarded as Barbados' leading photographer. Far removed from the worlds of photography and production, this fashion photographer derives inspiration from his childhood growing up in Barbados.
Surrounded by its tropical charm, this Caribbean upbringing helped Kyle to cultivate a distinct and personal photographic language – an artistic dialogue that connects with those who interact with his work.
Kyle's unique approach to his craft has drawn clients from across the globe who have tasked him with bringing their visions to life.